Find the Perfect Charter for You with Our Fishing Charters in Gold Coast
Fishing in Gold Coast can be an incredible experience, due to the area's natural beauty and diverse ecosystem. A vast scope of aquatic wildlife exists in the waters surrounding Gold Coast, providing avid fishing enthusiasts with opportunities to make amazing catches. Getting out to the best waters can be a bit of a challenge, though, especially if you don't have detailed knowledge of the region. It can also be tough to make the best catches without the right equipment, or if you're not comfortable out on the water by yourself. That's where fishing charters in Gold Coast can really come in handy. A fishing charter familiar with Gold Coast and its best fishing spots can help get you out to where the best prospects are so that you can wow your friends and family with amazing catches.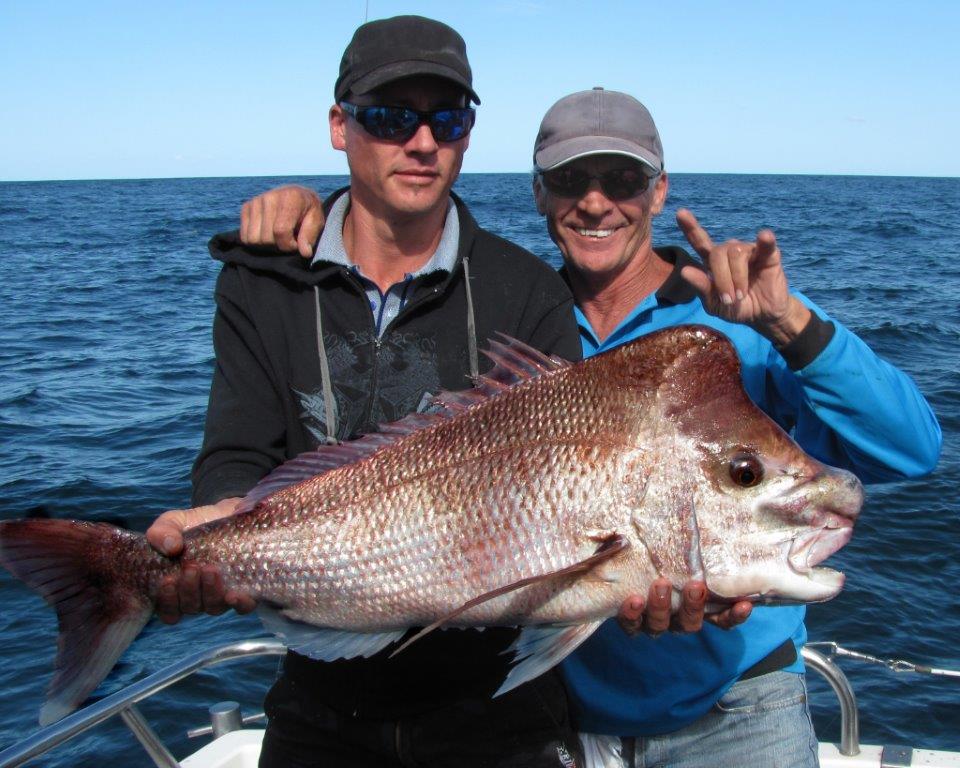 When you're searching for Gold Coast fishing charters, though, you'll want to be careful who you choose to help you with your excursion. You'll want people who use quality gear. It's also important to make sure that you choose an organisation whose members have excellent area knowledge. Finally, no Gold Coast fishing charter is successful without a good boat. Make sure you choose a charter company whose watercraft stands up to the demands of the most serious fishers out there.
Locally owned and operated, Hooker 1 Fishing Charters is one of the most dedicated and professional businesses of our kind in Gold Coast, and we offer charters all year round. Using only the best equipment and offering flexible trips for the convenience of our guests, we'll make sure that your fishing experience in Gold Coast is an unforgettable experience supported every step of the way by people who really know what they're doing.
A Full-Service Gold Coast Fishing Charter
We do our best to make sure that our guests have everything they need when they choose us for their fishing trips. Our boat is stocked with fully updated Shimano gear, so that you can fish like a pro no matter what your skill level is. It also contains a sitting area complete with a couch, and a full bathroom so that you'll spend the entire trip in comfort. Furthermore, we provide morning tea, lunch, and bottled water. Additional amenities are available through our three-quarter-day all-inclusive package, which lasts from 6AM to 1PM. We also offer full day trips.

An Experienced Crew
Our professional staff are all experienced sailors and fishers. That way, we can help you get the most out of your time with us. If you need advice on how to use the fishing equipment or tips for how to make your best catch, we're more than willing to assist you. With Hooker 1 Fishing Charters, you'll feel like the best fisherman out there—even if it's the first time you've ever baited a rod. Call us today to learn more about how we can provide you with the ultimate Gold Coast fishing experience. There's never a bad time to go fishing with Hooker 1.