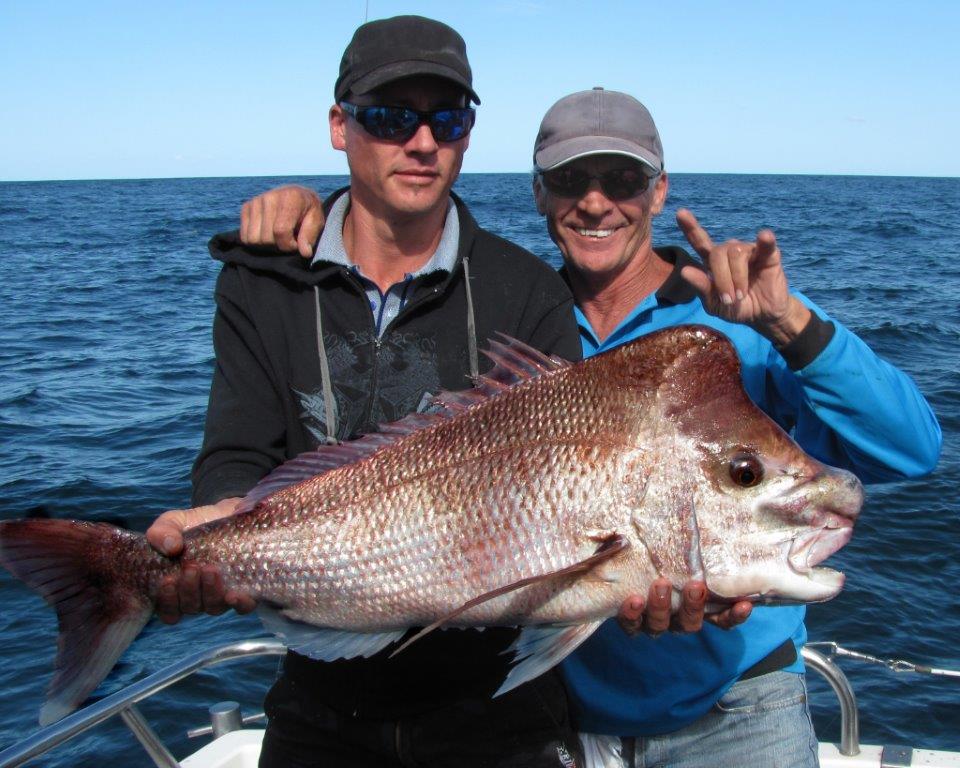 Captain Ash
"Fishing is my life, let me share it with you!"
The Captain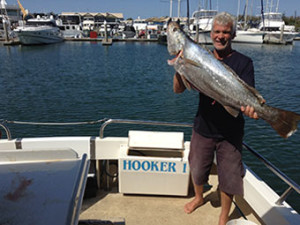 Ashley Retallack is the Captain and new Owner of Hooker 1 Fishing Charters Gold Coast and has lived most of his life on the Gold Coast. His interests include boating, fishing, surfing and sport in general. Ash has been chartering these open waters for the last 15 years and has a vast knowledge of the local waterways, conditions and seasonal fish habitat.  Hooker 1 Gold Coast Fishing Charters is situated on the Gold Coast at Marinas Cove, Main Beach. Hooker 1 Charters can make your fishing dreams come true offering full day and half day reef and game fishing charters. Your fish are cleaned and bagged for your convenience. You keep what you catch. Our Experienced fun crew give you every assistance to make your day successful and enjoyable. Call the Captain directly if you would like more information about Hooker 1 Gold Coast Fishing Charters.
Book Now For The Ultimate Gold Coast Fishing Experience
Make your Gold Coast holiday one to remember.