Get On Board
The ultimate Gold Coast adventure!
Half Day and Full Day Charters Available.
Awesome Fishing
The Gold Coast reefs are full of fish waiting to be caught, check out our great value for money pricing.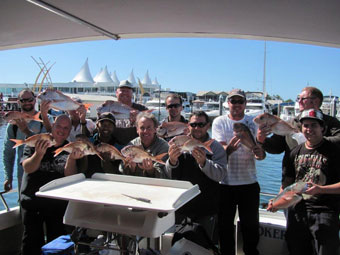 Tackle & Bait Supplied
We only use the best fishing gear and bait to ensure you get your catch. All included in the pricing.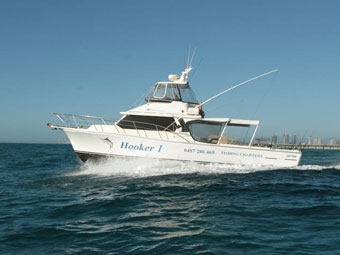 Fast, stable & comfortable Fishing
We spend less time getting there and more time fishing on Hooker 1 Gold Coast Fishing Charters.
Charter Pricing
Book Now For The Ultimate Gold Coast Fishing Experience
Make your Gold Coast holiday one to remember.
We have made booking your fishing trip easy, simply click on the desired Fishing Trip and email your details so we can contact you
We will be notified and get in touch with you.