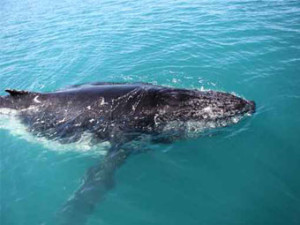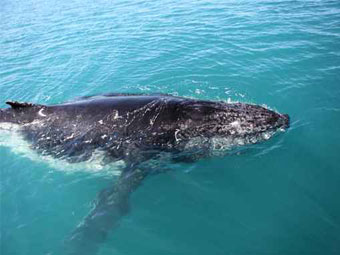 Gold Coast Whale Watching
Get up close and personal with the majestic Humpback whales as they migrate through the Gold Coast waters. Whale watching on the Gold Coast is an unforgettable experience that will take your breath away. See whales tail-slapping, breaching and pectoral slapping as they frolic in the tranquil waters off the Gold Coast.
To ensure your day isn't wasted getting to the whales, the boat is equipped with a turbo charged Cat diesel engine to give a cruising speed of 16 knots and a top speed of 20 knots. Hooker 1 is a Steber 41ft flybridge cruiser, her soft riding capabilities and stability makes this charter boat the ideal whale watching platform.
Book Now For The Ultimate Gold Coast Whale Watching Experience
Make your Gold Coast holiday one to remember.