A Fishing Charter Experience that Stands Apart from Other Charter Boats in Gold Coast
There's nothing better than going to the ocean for some quality deep sea fishing, and around Gold Coast the opportunities are plentiful. Gold Coast is known as one of Australia's destination fishing spots for a good reason. Whether you're flicking for tailor in the early morning high tides of the Broadwater, or casting off for flathead and bream from the Seaway's sand pumping jetty, there's a nearly endless number of excellent spots along the shore from which to fish. Even better, though, are the fishing opportunities out in the open water. If you can find a way to get out to where the really good deep water fishing spots are, you'll be able to make catches that astound your friends, your relatives, and even yourself.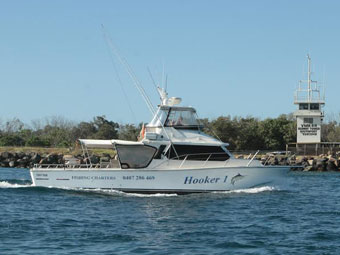 Charter boats in Gold Coast can take you out to all the best fishing spots. Many Gold Coast fishing charter boats are available, but some definitely know the area better than others. After all, it's one thing to own a boat, but it's another entirely to know Gold Coast well enough to find all the best places to fish—and isn't that really what you want when you hire someone to take you fishing off the coast? When you're looking for Gold Coast charter boats, choose one whose knowledge and equipment will make you feel confident about the experience you have planned.
Hooker 1 Fishing Charters is a terrific example of what it means to run respectable and memorable fishing charter boats in Gold Coast. Everything on board our craft is designed to improve your experience, whether you're on one of our fishing trips or just hiring us for a relaxing cruise along the coastline. You'll find features that make fishing a breeze, as well as a comfortable environment where you can feel good about kicking back and spending a few hours on the water. With us, venturing beyond the shore is an experience you'll enjoy greatly. You'll never think of fishing boats in Gold Coast the same way again.
Comforts Beyond Other Gold Coast Charter Boats
Nobody wants to be stuck on the water in uncomfortable conditions, whether they're out to celebrate a special event or waiting for the fish to bite. A charter boat in Gold Coast should be a place where you can relax, use the bathroom, grab a snack, and enjoy the majestic qualities of the open ocean. That's why Hooker 1 has a full saloon including comfortable couches, a modern bathroom, and food and drink options. There's also a covered area for those of you who want to fish while staying out of the sun and protected from the elements.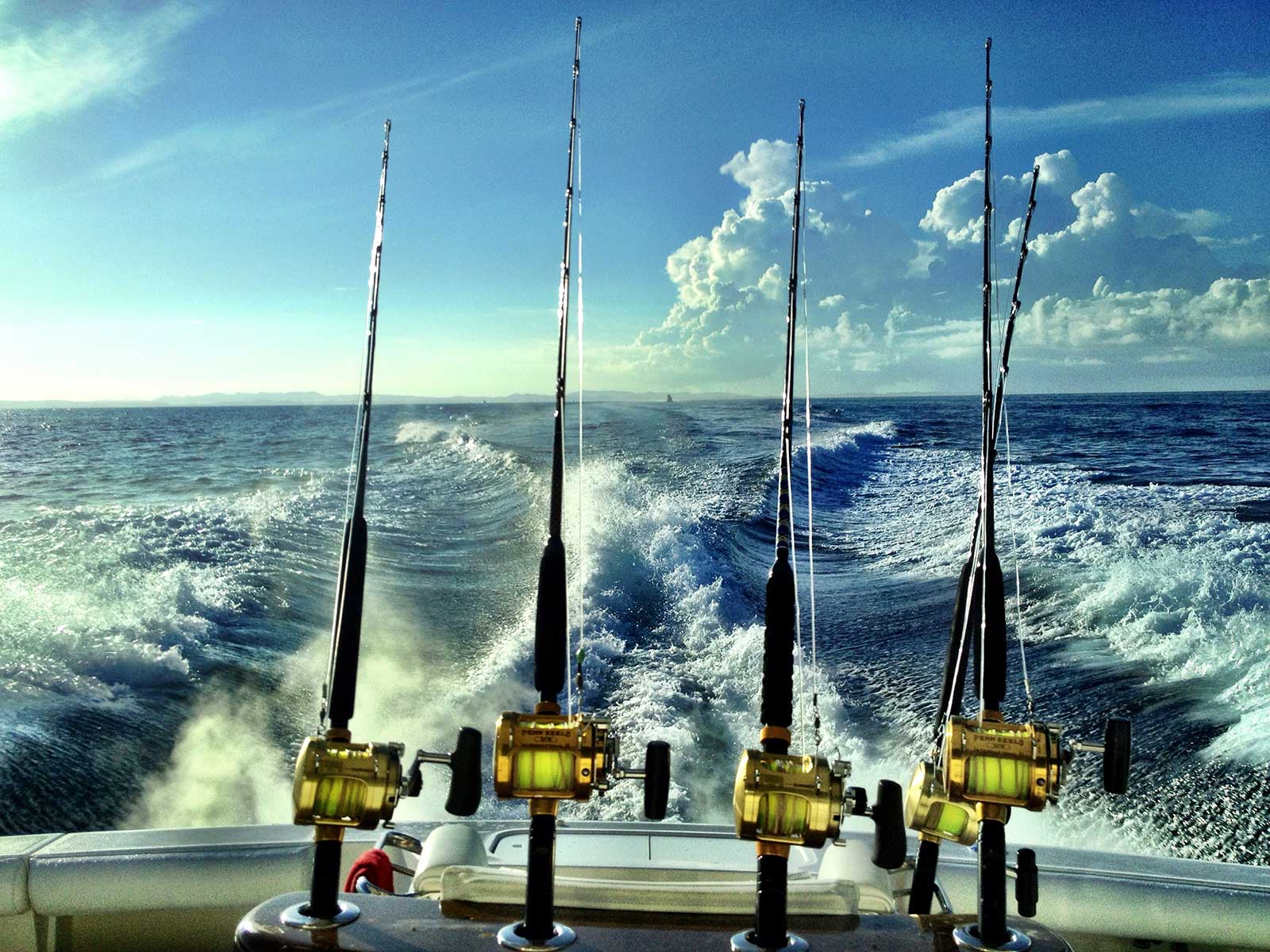 Many Reasons to Charter
Our fishing trips are spectacular, but we offer a lot more than that. We also offer cruises for corporate parties and other special events, in addition to scuba diving and even whale watching. No matter what you want to do away from shore, Hooker 1 is here to help. Call us today, and learn more about how we can help you experience the joys of the ocean.